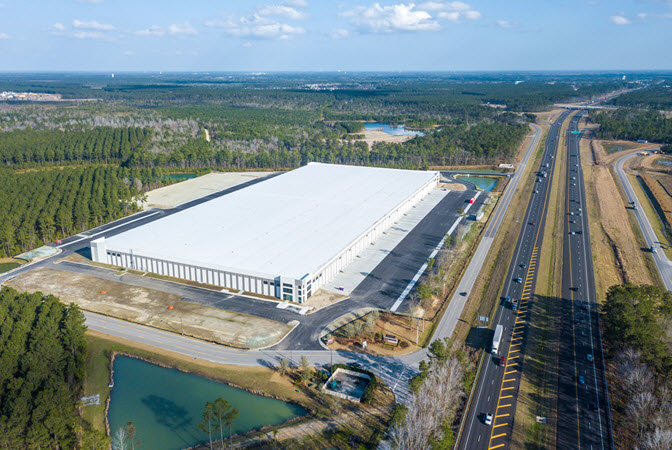 Axiom Capital Corp. has arranged $28,000,000 in permanent financing for the refinance of an industrial property in Summerville, SC. The non-recourse loan was for 12 years with 6 months of I/O, and then amortized over 30 years. The loan demonstrated a sub 70% LTV at the time of closing.
Located in the growing industrial market of Charleston, South Carolina this Property is immediately located off Interstate 26, Exit 197. The property offers easy access to Port of Charleston, North Charleston Terminal, Leatherman Terminal and Wando Welch Terminal.
Port Charleston is uniquely situated between New York and Miami, and as a result is one of the nation's most rapidly growing port and distribution markets. The property provides efficient operational solutions for logistical needs and is ideally suited for high volume container traffic users such as ecommerce, omnichannel retail logistics, aerospace and automotive suppliers.