David Lewis
Senior Vice President, Loan Administration and Client Relations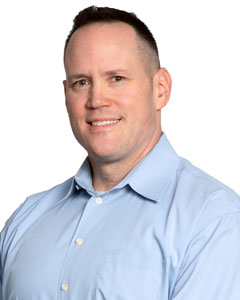 David Lewis joined Axiom Capital Corporation in 2002 as part of the Loan Administration team. He is our Senior Vice President, Loan Administration and Client Relations.
It is in this capacity that Dave coordinates all facets of the closing process including third party reports, insurance, and other due diligence items. Before joining Axiom, Mr. Lewis was the Supervisor of Loan Operations (Retail Banking) for Pioneer Savings bank in Troy, New York.
Dave holds a Bachelor's degree from Hartwick College in Oneonta, New York, where he graduated Summa Cum Laude. He is a licensed Real Estate Sales Person.
Add To Contacts