John Freedman
Managing Director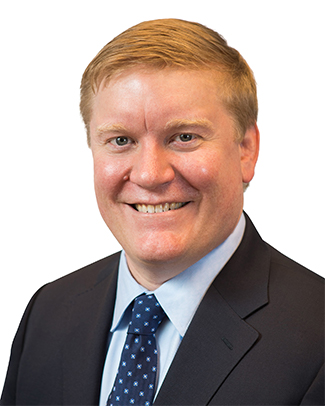 John Freedman joined Axiom Capital Corporation as a Managing Director in December 2017. John is based in Axiom's Clifton Park, NY office and is responsible for placing commercial mortgage debt and equity transactions. John has over 20 years of commercial real estate finance experience, largely in a capacity as a lender. John has been involved in the closing of more than $6 billion in commercial financings across all property types nationwide. Like his colleague Andrew Kleinberg, John brings valuable lender experience to the CRE financing process, anticipating potential deal issues and offering solutions. Through his diligent and proactive manner, John has earned the respect of owners, lenders, and investors.
Before joining Axiom, John closed multiple transactions with the Axiom team over the past 15 years in various lending roles. Prior to Axiom, John was the Chief Credit Officer for Redwood Commercial Mortgage Corporation. John spent five years at Redwood as a key part of the leadership team responsible for originating and closing approximately $3 billion of senior mortgages, mezzanine loans, and preferred equity investments. Prior to this, he was a Director at Wrightwood Capital, co-opening their Washington, DC office. Before joining Wrightwood, John spent six years at Prudential Mortgage Capital Company, including four years of managing a deal team that originated loans with mortgage brokers based in Upstate New York and New England. Prior to Prudential, John worked at GE Capital Real Estate in originations and underwriting roles. Before GE Capital Real Estate, John was a mortgage banking analyst with Cassidy & Pinkard (now Cushman & Wakefield). In addition to these roles, John also ran a CRE consulting business, performing contract underwriting for various Fannie Mae, Freddie Mac, CMBS, and portfolio lenders.
John holds a Bachelor of Arts in Public Policy from Hamilton College.