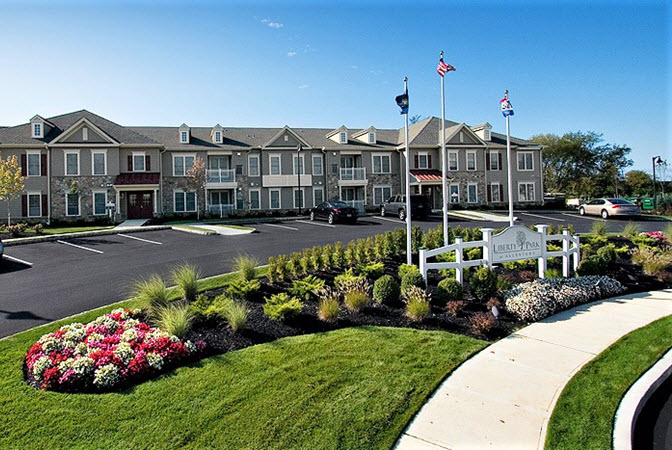 Axiom Capital Corp. provided financial advisory services in a permanent financing for the refinance of an apartment complex in Allentown, PA.
The Property is located near Interstate 78 allowing for easy access to the amenities in the area. With immediate access to schools, shopping centers, and countless other activities, the Property puts you in the heart of the Lehigh Valley. The Property is a little less than 20 miles from the Pennsylvania/ New Jersey state line, 57 miles from downtown Philadelphia and 95 miles from downtown Manhattan.
The Property location as well as, lower taxes, strong school system, and overall lower cost of living make the property an excellent choice for commuters to centers of employment in New Jersey, Philadelphia and even Manhattan. The Lehigh Valley has experienced the greatest post-recession job growth in Pennsylvania, having added a higher percentage (2.81%) of nonfarm jobs to the region than any other major metropolitan area in Pennsylvania.